Indigo CEO Peter Ruis Resigns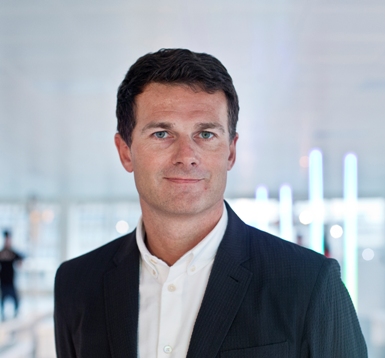 Peter Ruis
Peter Ruis has resigned as CEO of Indigo Books & Music and will serve as a consultant for two months "to support a smooth transition in leadership," the Indigo board said. In the meantime, as the company searches for a new CEO, Craig Loudon, CFO, and Damien Liddle, senior v-p and general counsel, will "provide day to day direction." The board thanked Ruis for "his contributions to the company and wishes him well as he moves on to new challenges in his career."
Ruis was appointed CEO just a year ago, when founder and CEO Heather Reisman became executive chair. (She retired in August.) Originally hired as president in early 2021, Ruis joined Indigo with more than 30 years of retail experience, including as CEO of Jigsaw Group, the executive buying & brand director at John Lewis, and managing director of Anthropologie URBN Group.
Ruis's departure follows a year of problems and losses at Indigo. Besides changes at the top, the company suffered a debilitating ransomware attack in February that knocked out systems and its website, and in June four board members resigned. Most recently, the company reported that sales in the quarter ended July 1 had dropped 12%, to C$179.2 million (about US$132.2 million) compared to the same period a year earlier and that the net loss was C$28.5 million (US$21 million) compared to a net loss of C$25.4 million (US$18.7 million).
---

---