Refocusing the Debate: Katha Pollitt
Essayist, critic and poet Katha Pollitt is known for her incisive and often controversial writings on social and political issues. With her new book, Pro: Reclaiming Abortion Rights (Picador), she again steps into the fray. She writes that abortion has historically been part of "the secret underground life of women [that had to be] managed outside the law." Now, the U.S. is "in danger of forgetting how it used to be" and rolling back access to the procedure.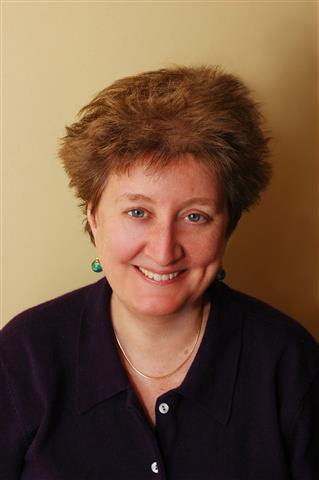 Katha Pollitt
We recently spoke with Pollitt about her book. She explained, "With abortion becoming ever less available, more burdened with restrictions, and more expensive, more women are turning to DIY abortion by pills bought on the Internet or imported from Mexico. Not only is this potentially dangerous--the pills could be fake, the instructions could be wrong--but the women can be arrested."
Would we be surprised at the number of women who have had abortions, secretly or not? "About one in three U.S. women have had at least one abortion... most people know women who've had abortions--but they don't know they know. If more women spoke to friends and family about their abortions, though, it might help de-stigmatize it." Pollitt discovered her own mother's abortion only by reading her FBI file.
Pollitt noted, "To a far greater degree than most other Western nations, we have decided that women should individually bear most of the consequences of becoming a parent." Many Americans don't even want insurance companies to pay for birth control. She added, "Too many don't want to help women not have kids--or help them take care of them once they're here. It's as if we think kids are either a punishment or a luxury--don't want one, don't have sex! Can't afford them? Not my problem."
Whatever one's view on this hotly contested issue, Pollitt's book offers much to consider. --Marilyn Dahl, editor, Shelf Awareness for Readers