The Big Gay Bang
Fifty years ago today, the Stonewall riots began, launching a concerted effort toward LGBTQ rights in the face of police brutality. Traditionally, we consider this the moment when unequivocally queer lives seized the spotlight for liberation.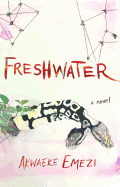 In the decades since, we've seen progress and regress, but what continues to buoy me in the continued fight for acceptance is the monumental explosion of stories. To attempt to distill the diversity of fiction, history, memoir, biography and social science on the subject of queerness may be a fool's errand. But I've always been a little foolish.
For today's issue, every book reviewed below is either by or about someone who identifies as LGBTQ and was published in the last month or so. Even within that time frame, there was a wealth of titles from which to choose; we're truly living in a golden age of queer literature.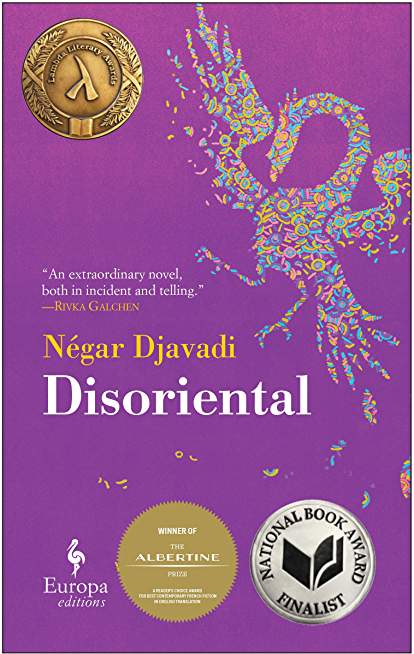 Further reverberations of that explosion on Christopher Street in 1969 can be felt around the world in gorgeous volumes like Dark Tears: LGBTQ Resilience in Latin America ($21) and Out: LGBTQ Poland ($21.95) in an ongoing photo book series from the New Press. In the past year, Iranian novelist Négar Djavadi's Disoriental (Europa, $18) has become highly decorated on an international level, and Akwaeke Emezi's Freshwater (Grove Press, $16), which considers a transgender experience through the lens of Igbo ontology, has become a runaway hit.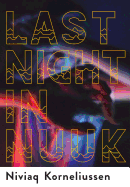 Moreover, earlier this year, Niviaq Korneliussen's Last Night in Nuuk (Grove Press, $16) introduced anglophones to the underground scene in Greenland's capital.
One thing to keep in mind is that while many of the books in today's newsletter focus on explicitly queer experiences, not all of them do. There is a beauty to how flexible and resilient queer aesthetics can be that way. The traditional gift for a 50th anniversary is gold, and we have a 14-karat issue for you.