Voices from Chernobyl
When HBO released the miniseries Chernobyl, I was skeptical about how many people would tune in to a grim drama recounting the 1986 nuclear disaster. To my surprise and delight, the series' humanistic yet unflinching approach to the terrifying events seems to have struck a chord. Despite its impressive attention to detail, however, it is not a strictly factual account. For those seeking a more complete understanding of the tragedy, here are a few recommendations.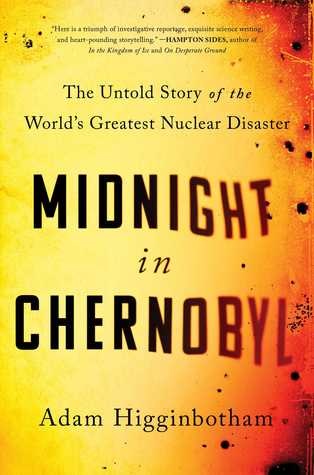 The Chernobyl Podcast is the official podcast of the miniseries. Creator and writer Craig Mazin walks the listener through each episode with admirable frankness, frequently noting where and why the show departs from the historical record.
Adam Higginbotham's nonfiction account of the disaster, Midnight in Chernobyl (Simon & Schuster, $29.99), demonstrates that the true story is no less terrifying than Mazin's fictionalized version. Higginbotham digs further into the science behind the accident without ever compromising the book's surprisingly quick pacing. Midnight in Chernobyl makes for an unconventional page-turner and, like the show, it cuts through Cold War stereotypes to capture the human drama behind the unfolding disaster.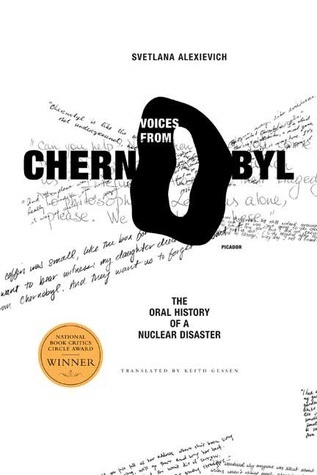 Satisfying as Higginbotham's book is, I doubt anything will ever be written about Chernobyl that is better than Nobel Prize winner Svetlana Alexievich's Voices from Chernobyl (Dalkey Archive Press, $19.95). Composed in her signature "polyphonic" oral history style, the book is authentic, tragic and oddly beautiful. Voices from Chernobyl would be a success if it only recorded first-person accounts of Chernobyl's survivors for posterity, but Alexievich somehow patches them together to form a portrait of a haunted community. I hope the miniseries' success will lead more people to her masterpiece. --Hank Stephenson, bookseller, Flyleaf Books, Chapel Hill, N.C.