Stories of Survival and Exploration
With winter approaching, there seems no better time of year to get lost in these true stories of hardship, survival and courage.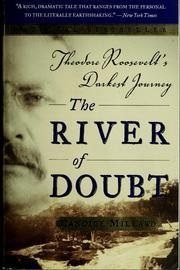 Following a humiliating loss in the 1912 presidential election, Theodore Roosevelt chose to scour himself through an expedition to a dangerous, uncharted tributary of the Amazon River. The River of Doubt: Theodore Roosevelt's Darkest Journey (Broadway, $17) is Candice Millard's account of that brutal undertaking. In the company of his son Kermit and Brazilian explorer Cândido Mariano da Silva Rondon, Roosevelt contended with rushing rapids, tropical diseases and starvation, and very nearly lost his life.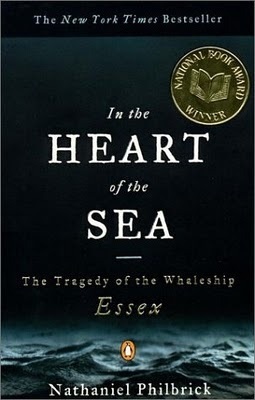 In November of 1820, a massive sperm whale attacked and sank the whaleship Essex, stranding the ship's crew thousands of miles from land in the Pacific Ocean. Nathaniel Philbrick's In the Heart of the Sea: The Tragedy of the Whaleship Essex (Penguin Press, $18) recounts how the survivors endeavored to sail all the way to the western coast of South America in three small boats, while enduring starvation and dehydration.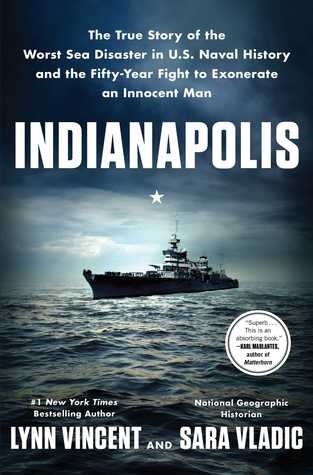 On July 30, 1945, the U.S.S. Indianapolis sank in minutes after being torpedoed by a Japanese submarine. Nearly 900 men entered the water, and over the next four days the survivors battled exposure, starvation, dehydration and shark attacks. Indianapolis: The True Story of the Worst Sea Disaster in U.S. Naval History and the Fifty-Year Fight to Exonerate an Innocent Man (Simon & Schuster, $18) by Lynn Vincent and Sara Vladic tells not only that story but also the decades-long legal battle to clear the name of the ship's captain.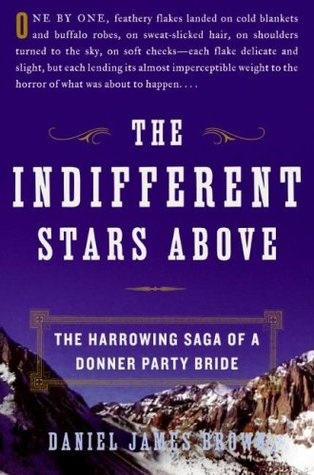 In The Indifferent Stars Above: The Harrowing Saga of a Donner Party Bride (Morrow, $14.99), Daniel James Brown focuses on 21-year-old Sarah Graves, who sets out for California in the spring of 1846 with her family and newlywed husband. Beset from the start, they arrive in the Sierra Nevada just as the first heavy winter snows begin. With the way impassable and food running out, things quickly turn to horror. --Alex Mutter, associate editor, Shelf Awareness