For Fans of Little Fires Everywhere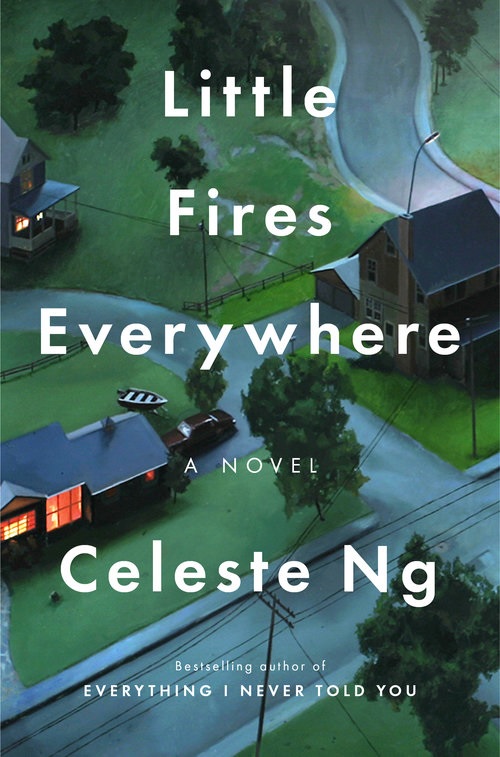 In the opening pages of Celeste Ng's 2017 novel, Little Fires Everywhere (Penguin, $17), the young Isabelle Richardson has just set fire to her family's home. It's an introduction rife with tension and drama that speaks to what's to come. It's also the kind of drama that lends itself well to on-screen adaptation, as evidenced by Hulu's debut of the series Little Fires Everywhere last week.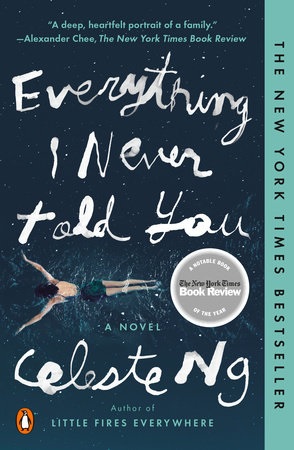 This incredibly talented writer explores big, complicated subjects like motherhood, family, belonging and art, to name a few. Her debut, Everything I Never Told You (Penguin, $17), carefully reveals the many stories that the Lee family keeps from each other in the months leading up to the inexplicable death of their 16-year-old daughter, Lydia. In both of her novels, Ng displays an uncanny ability to explore the messy gray areas of complex questions: Who gets to raise a child, and how? Should secrets ever be kept? What does it mean to be understood? Is there a right and a wrong, and if so, what happens when it isn't obvious which is which?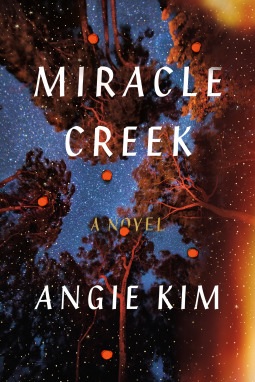 On the surface, neither Angie Kim's Miracle Creek nor Bryn Greenwood's All the Ugly and Wonderful Things seem that similar to Ng's novels. Miracle Creek (Sarah Crichton, $27) centers on a courtroom drama following the explosion of a controversial alternative medicine clinic; All the Ugly and Wonderful Things (Griffin, $15.99) features the daughter of a drug dealer and her relationship with a much older employee of her father. But like Ng's novels, both shine in the ways they explore impossible, unanswerable questions. Any of these four would make excellent fodder for book club discussion while you await the next episodes of Little Fires Everywhere.