Armchair Travel: Sri Lanka
On a recent armchair travel adventure, I visited Sri Lanka, a teardrop-shaped island in the Indian Ocean. Some call it the pearl earring of India, dangling as it does off India's southeastern tip. Formerly known as Ceylon, the island nation's difficult history of colonization was followed by a 25-year-long civil war that ended in 2009.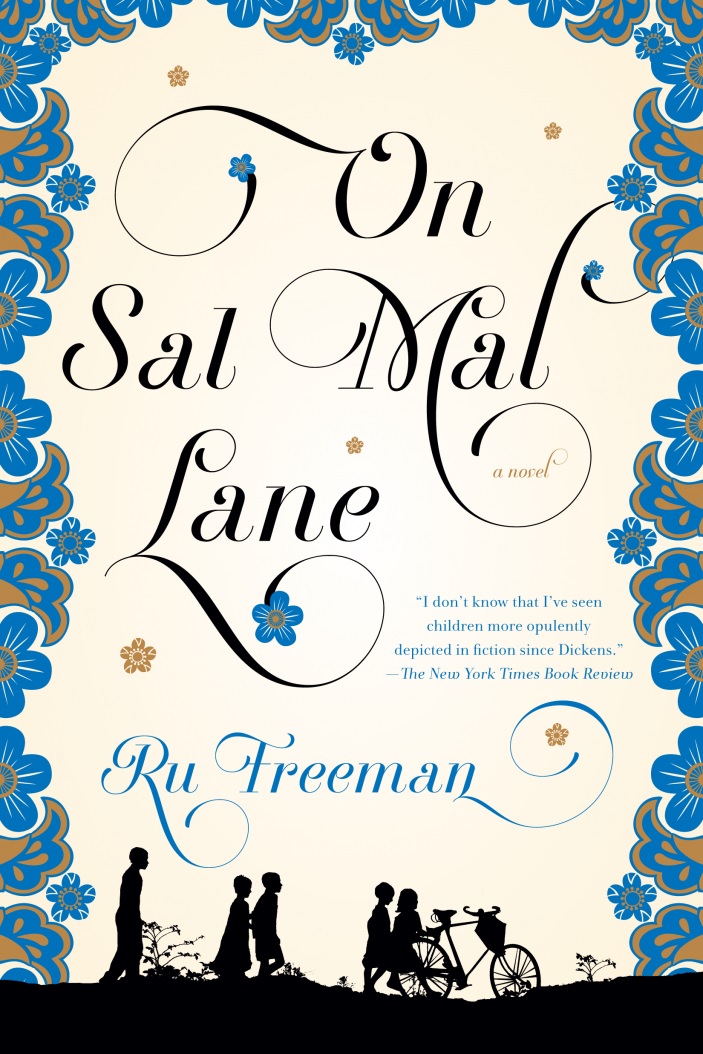 It's been an intriguing journey, exploring Sri Lanka's tumultuous post-independence years through the stories of writers from the South Asian diaspora, beginning with the phenomenally talented Ru Freeman, who lives in the U.S. Her soulful epic On Sal Mal Lane (Graywolf Press, $16) filters life at the cusp of war through the eyes of four spirited children living on a multiethnic street, a gorgeous rendering of how ordinary people summon extraordinary strength when it is required of them.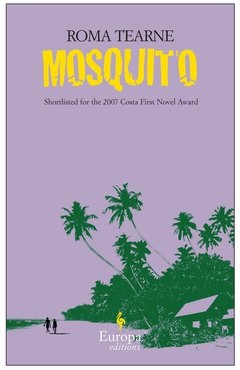 Mosquito (Europa Editions, $16.95) by Roma Tearne features a writer named Theo who returns to his birthplace after years in England and falls in love with a young artist. Theo is enthralled by his homeland, "this beautiful place, with its idyllic landscape of sea and sky and glorious weather." Yet he is fatalistic about Sri Lanka's future, lamenting to his servant, "Has there ever been a country that, once colonized, avoided civil war?"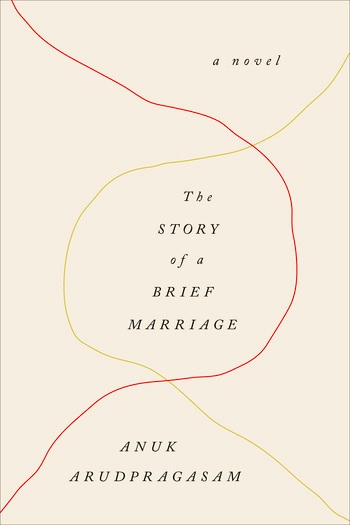 In Aruk Arudpragasam's A Story of a Brief Marriage (Flatiron, $15.99) a young Tamil refugee works at a makeshift hospital in a camp for displaced persons. Arudpragasam captures a single day in his life as war wages on. The landscape is utterly transformed by turmoil but nothing can extinguish the lush, resilient beauty and powerful ancient roots of the country.
The plan for now is to continue exploring virtually, with the hope that one day I'll actually leave the house and resume travel, whatever that may look like in the future. --Shahina Piyarali, writer and reviewer