Lifting as They Climbed
When the 19th amendment granted women the vote--100 years ago today--the battle didn't end. Historians Kate Clarke Lemay and Martha S. Jones each trace the ripples of the suffrage movement through equality campaigns in the civil rights era, and the current expansion of women in elected offices and calls for voting reform.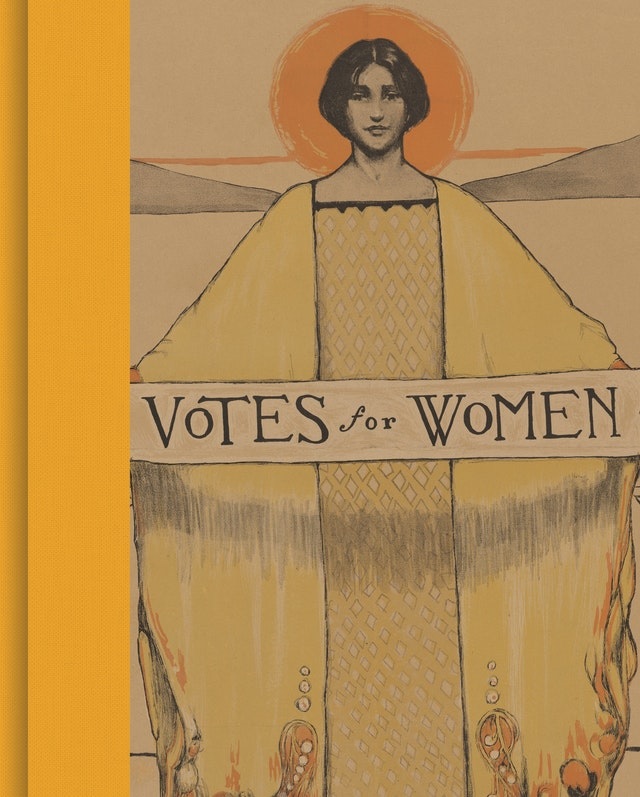 Portraits of Sojourner Truth, Lucretia Mott, Mary Church Terrell and others in Votes for Women! (Princeton Univ. Press, $39.95) illustrate Lemay's essays on suffragist tactics and conflicts. These photographs are part of the meager 18% of the National Portrait Gallery's collection that depict women, Lemay points out in her catalogue of historic images and artifacts.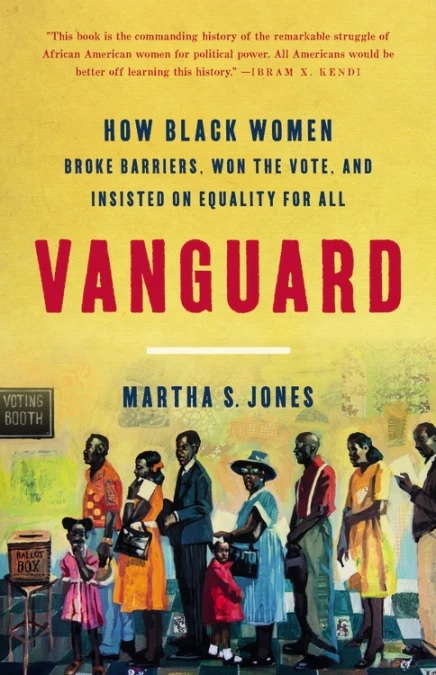 Lemay doesn't avoid messy suffragist politics. Her essay on the momentous 1913 Women's Suffrage Parade in Washington, D.C., recounts how Terrell, one of the first African American women to graduate from college, and founder of the National Association of Colored Women, had to fight to be included. Jones's upcoming Vanguard: How Black Women Broke Barriers, Won the Vote and Insisted on Equality for All (Basic Books, $30, September 8) chronicles how Black writers, lecturers and clubwomen defied the sidelining by white suffragists in order to participate in their common cause.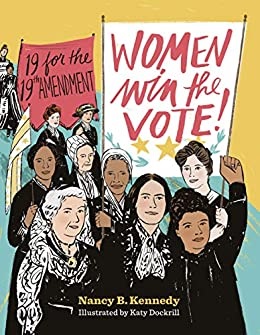 Young readers, too, are able to experience a broader cast of suffragists. Women Win the Vote! by Nancy B. Kennedy (Norton Young Readers, $19.95) tells the story of 19 heroes of the 19th Amendment, including pioneering journalist Ida B. Wells, who, like Terrell, defied exclusion from the 1913 parade. Kennedy tells how Wells, born into slavery, used her voice to expose the dangers of systemic racism across the country.
Equal rights didn't instantly materialize for women upon passage of the 19th amendment, but it was an important step on the journey and worthy of celebrating on this centennial of ratification.