A Lifelong Companion
Lately, I have been returning to the books that give me comfort. There are many, but one has remained a lifelong companion: The Little Prince by Antoine de Saint-Exupéry (Everyman's Library, $18).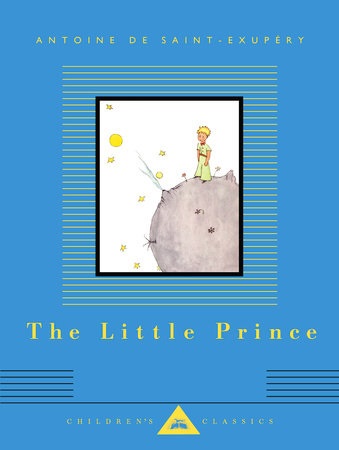 I remember at age seven, lying on the floor of the living room in our small Cape Cod-style home in Dearborn, Mich. When the narrator spoke of using a colored pencil, I took out a pencil, too, and drew around the "masterpiece" on the opening page. I loved that, where adults saw a hat, I could see the elephant inside the boa constrictor. (I still have that original book with my pencil marks.)
Later, other passages stood out to me. I chose for my college yearbook quote the passage where the fox that the Little Prince tamed speaks to the hero of the rose he left behind on his planet (from Katherine Woods's translation): "Go and look again at the roses. You will understand now that yours is unique in all the world... It is only with the heart that one can see rightly; what is essential is invisible to the eye."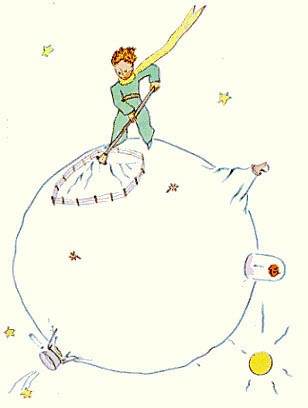 In the new Everyman's Library edition, Richard Howard's translation from the French reads like poetry in its spareness and clarity and offers fans the chance to experience the text anew. He preserves the beauty of a child's view in the Little Prince's descriptions of his experiences and describes the enormity of that first true attachment: "You'll understand why yours is the only rose in all the world."
Decades later, when my mother died quite young of pancreatic cancer, her best friend gave me her hardcover copy of The Little Prince, which my mother had inscribed to her friend: "Barb, I just re-read this absolutely marvelous book--I want you to enjoy it too."