Refreshing Your Space
As a university instructor, I'm used to having students in my office on campus. But this year, like so many other teachers, I've gotten used to having students in my home office: able to see the messy bookshelf behind me, how my houseplants are faring and whether my cat is vying for my attention (thus theirs, too) on my desk. My students are likewise aware that many of us are now peering into a slice of their lives, whether they're Zooming from a dorm room, kitchen table or childhood bedroom.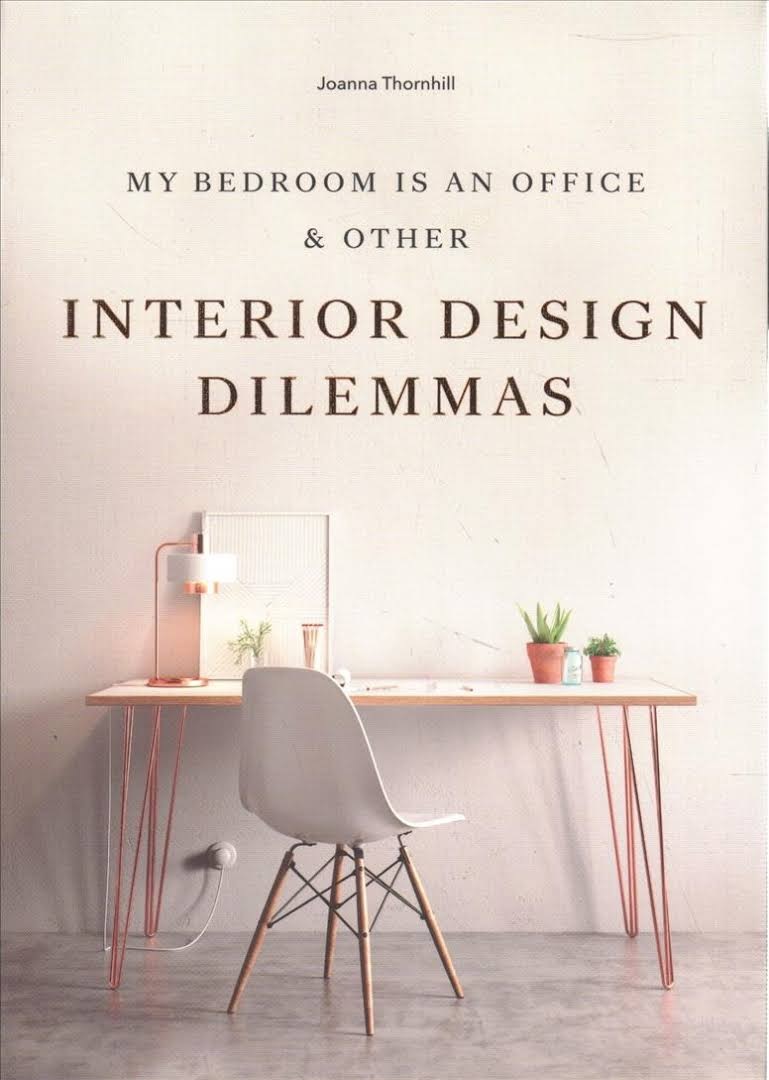 As our private spaces become more public, if you find yourself yearning for design advice--with budget in mind--see Joanna Thornhill's My Bedroom Is an Office: & Other Interior Design Dilemmas (Laurence King, $19.99) and Chelsey Brown's Rental Style: The Ultimate Guide to Decorating Your Apartment or Small Home (Skyhorse, $24.99). Both offer creative tips and tricks for DIY, high-impact but damage-free decorating.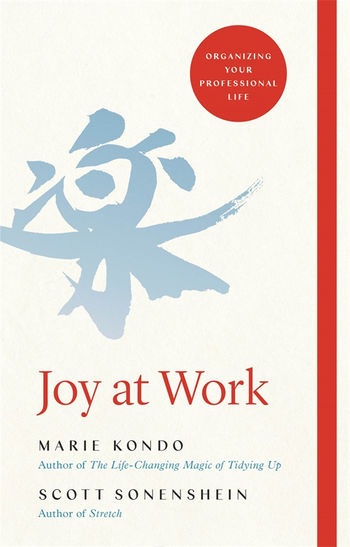 Marie Kondo's thoughtful Joy at Work: Organizing Your Professional Life (Little, Brown Spark, $24) offers a trove of strategies for tidying your space, whether the clutter is in your office at work, home or inbox. Then there's Joanna Gaines's Homebody: A Guide to Creating Spaces You Never Want to Leave (Harper Design, $40)--a title that hits especially close to home these days. The HGTV star assures, "There's nothing I want less than for you to look wistfully at other people's 'perfect' homes and feel defeated or wish that they were yours." Instead, she encourages readers to think about meaningful stories their own spaces can tell.
It's of course a privilege to be able to even think about decor right now. But as we connect virtually and share our spaces alongside ourselves, books like these can help us make the best of it. (And if all else fails, a cat on your desk is always in style.) --Katie Weed, freelance writer and reviewer