'Buying Local. It's Personal For Me'
"Buying local is not a political notion to me, it is very personal, very important. Buying local affects and changes my life in so many different ways. I love buying things from people who know me. A kind of friendship develops, a mutual relationship that is important. It is foolish to sell junk at high prices to people who will be back in a couple of days, people you know. It is easy to do that online, customer and seller will never meet.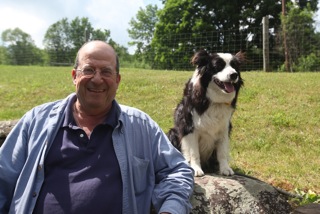 "It is so important to me to walk into Battenkill Books and know Connie and Kate and Marilyn and Colleen. This morning, Connie alerted me to the fact that Dancing Dogs had sold out, was out of stock. I was able to alert my publisher. I don't think Amazon would really care....

"But the tragedy of technology is that for every thing it brings, it takes something away. Post offices are closing, mega-chains have pressured community hardware stores, bookstores are fighting for their niche in the world. I'm shopping local. I don't want to live a life of loneliness and disconnection even if it might be cheaper. Price is important, but it is not the only thing that is important."
---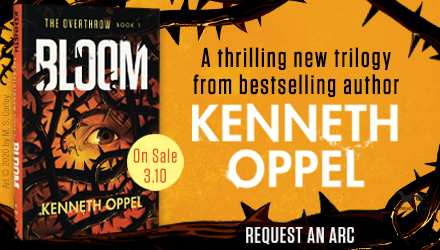 ---