AAP Sales in 2013: Books Up 1%, Adult E-Books Up 3.8%
Total net book sales in 2013 rose 1%, to $15.05 billion, compared to 2012, and represent sales of 1,211 publishers and distributed clients as reported to the Association of American Publishers. In major categories, adult books overall rose 0.8%, to $4.88 billion, while children's/YA titles fell 6.6%, to $1.56 billion. Religious presses rose 1.9%, to $572 million, and university presses were up 2.9%, to $118.9 million.
E-book sales were relatively flat in 2013, compared to the previous several years: adult e-book sales rose 3.8%, to $1.3 billion, while children's/YA e-books had the worst year of any category, falling 26.7%, to $170.5 million.
| | | |
| --- | --- | --- |
| Category | Sales | % Change |
| University press e-books | $12.2 million | 31% |
| Children's board books | $6.7 million | 20.5% |
| Downloaded audio | $74 million | 18.6% |
| Adult hardcover | $1.53 billion | 9.7% |
| Religious e-books | $63.6 million | 9.7% |
| Children's/YA paperbacks | $518.4 million | 5.5% |
| K-12 instructional materials | $2.85 billion | 4.5% |
| Adult e-books | $1.3 billion | 3.8% |
| Religious hardcovers | $307.4 million | 3.4% |
| Professional books | $732.9 million | 3.1% |
| University paperbacks | $58.6 million | 2.2% |
| Higher ed course materials | $4.3 billion | 1.4% |
| Physical audiobooks | $78.4 million | 0.2% |
| | | |
| University hardcovers | $46.9 million | -1.7% |
| Religious paperbacks | $119 million | -5.1% |
| Mass market | $373.1 million | -7.7% |
| Adult paperbacks | $1.36 million | -9.3% |
| Children's/YA hardcovers | $733.3 million | -10.9% |
| Children's/YA e-books | $170.5 million | -26.7% |
---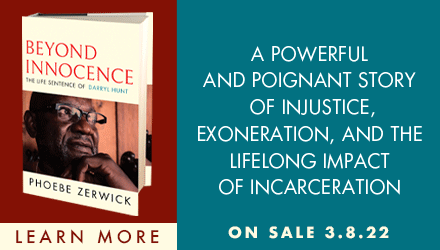 ---