Copperfield's Opening in Former Diesel Space in Larkspur, Calif.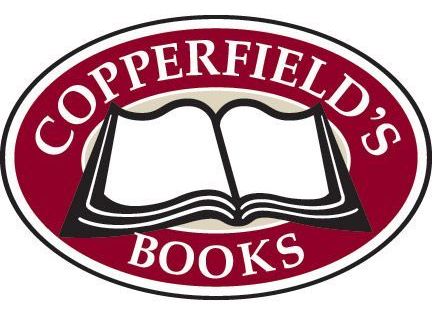 Copperfield's Books, which has eight stores in Sonoma, Marin and Napa counties, north of San Francisco, is opening a new store on November 23 in a space that was home to a DIESEL bookstore until this fall, Bookselling This Week reported.
Copperfield's president Paul Jaffe praised the 2,800-square-foot location in the Marin Country Market, which has had a bookstore since 1978. Before Diesel opened there in 2013, it had a branch of A Clean Well-Lighted Place for Books.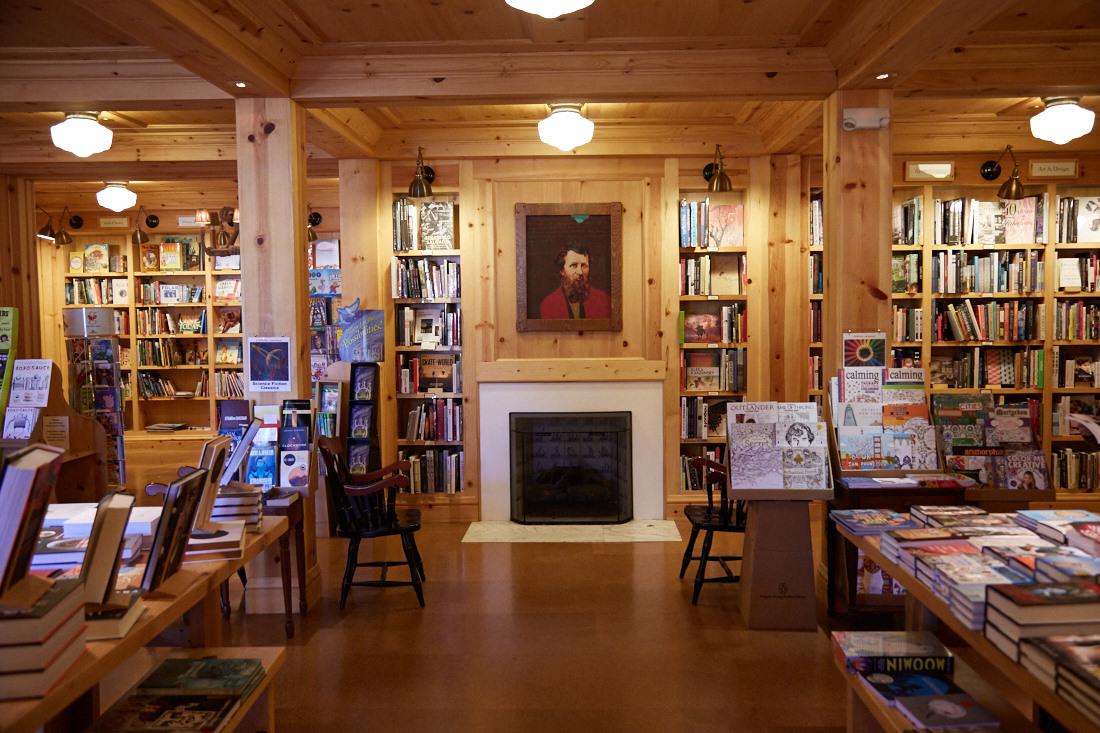 "The owner of the Marin Country Mart in Larkspur, a 'village' as he describes it, designed and built the store as a paean to his appreciation of books, and it has a beautiful aesthetic that would be a joy and honor for any bookstore to occupy," Jaffe told BTW. "We are excited by both the challenge and opportunity to create a successful store within its relatively small confines."
Jaffe added that the new Copperfield's will have a large children's section with regular story-time hours, as well as fiction and nonfiction, sidelines, greeting cards and remainder books. Copperfield's is also considering implementing "an outside magazine stand concept inspired by Book Soup in Los Angeles."
The location has a lot of potential, several people have said: the shopping center is establishing itself, and the SMART train (Sonoma-Marin Area Rapid Transit) is arriving next year.
Diesel decided to close the store this summer after attempts to sell it failed. Owners John Evans and Alison Reid wanted to concentrate on their other store, in Brentwood, after 15 years of commuting 400 miles between Los Angeles and San Francisco. They sold their original store, in Oakland, to manager Brad Johnson last year.
---

---