Caprichos Books Buys the Story House Book Trolley
New and used bookstore Caprichos Books, which had a bricks-and-mortar store in Bel Air, Md., before switching to a pop-up model last year, has purchased the Book Trolley from The Story House Bookstore on Wheels.
Caprichos owner Liz Decker announced the purchase on Facebook, saying she hopes to "give it an amazing continued life" as a bookstore on wheels "all around the eastern shore." Her goal is to use the Book Trolley to support as many communities, schools and businesses as possible through pop-up events and book fairs.
Deborah Cohen, owner of The Story House, who originally converted the Book Trolley from a tourist trolley into a bookmobile, called it a "bittersweet day." Due to Covid restrictions, she was unable to use the Book Trolley for most of 2020 and much of 2021, and in the meantime she has moved on to other projects. She is, however, "thrilled that it will continue to bring the joy of reading and books out into the world." Cohen will continue sell books online and maintain a pop-up at Dawson's Market in Rockville, Md.
"I am looking forward to visiting all different kinds of towns with different celebrations," said Decker. She is currently asking community members where she should take the Book Trolley.
---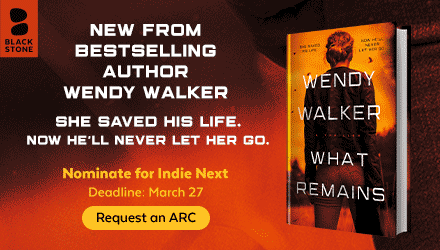 ---