Diversity and Tropes: Making YA a More Inclusive Space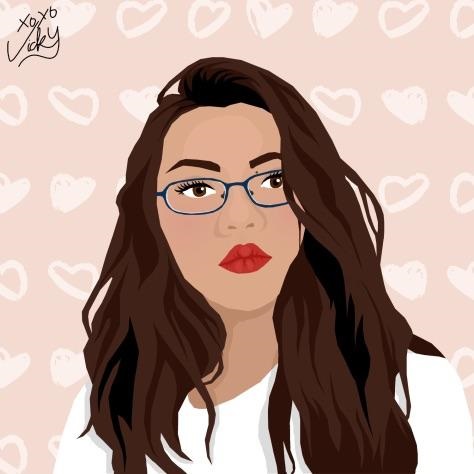 Vicky Chen is a teenage reader, aspiring author and book blogger. You can find her talking about books on her blog, on Twitter and on Instagram.
People like to scorn tropes: a love triangle? Again?! But tropes are an important part of literature that always pop up in young adult books, both subtly and in waves of trends.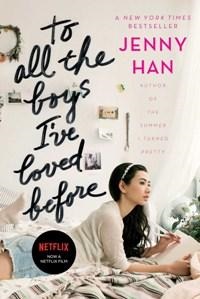 Looking at representation in YA over the past few years reveals how diversity in authorship and within books has increased, thanks to organizations like We Need Diverse Books. Books and authorship are now more varied in ways other than race, and characters and topics have expanded beyond the subset of just being "diverse." While these books let teens see themselves represented in literature, the inclusion of tropes lets teens see themselves as part of literature.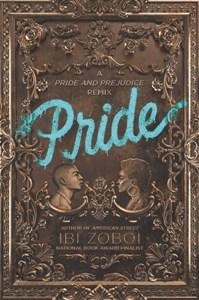 Diverse books that feature tropes show that diversity isn't "just a trend" because they're not segregated to a "diverse book" category--they're integrated by subject and content. To All the Boys I've Loved Before by Jenny Han uses the "fake dating trope"; Pride by Ibi Zoboi places a fresh and much-needed spin on Pride and Prejudice; and They Both Die at the End by Adam Silvera takes the "24-hour novel" concept and makes it even more intense. These books are here to stay, their representation and tropes combined allowing teens to see themselves as part of literature and part of a community.
This occurrence is a signal to the book community that diversity is making progress and isn't something that can grow outdated. Diversity is not a trend. It is a sign of growth when so many books by and about marginalized peoples use well-known tropes; they're making YA more inclusive to all readers.
I hope this continues. And you never know--maybe even love triangles will make a comeback! --Vicky Chen, 17