Do / You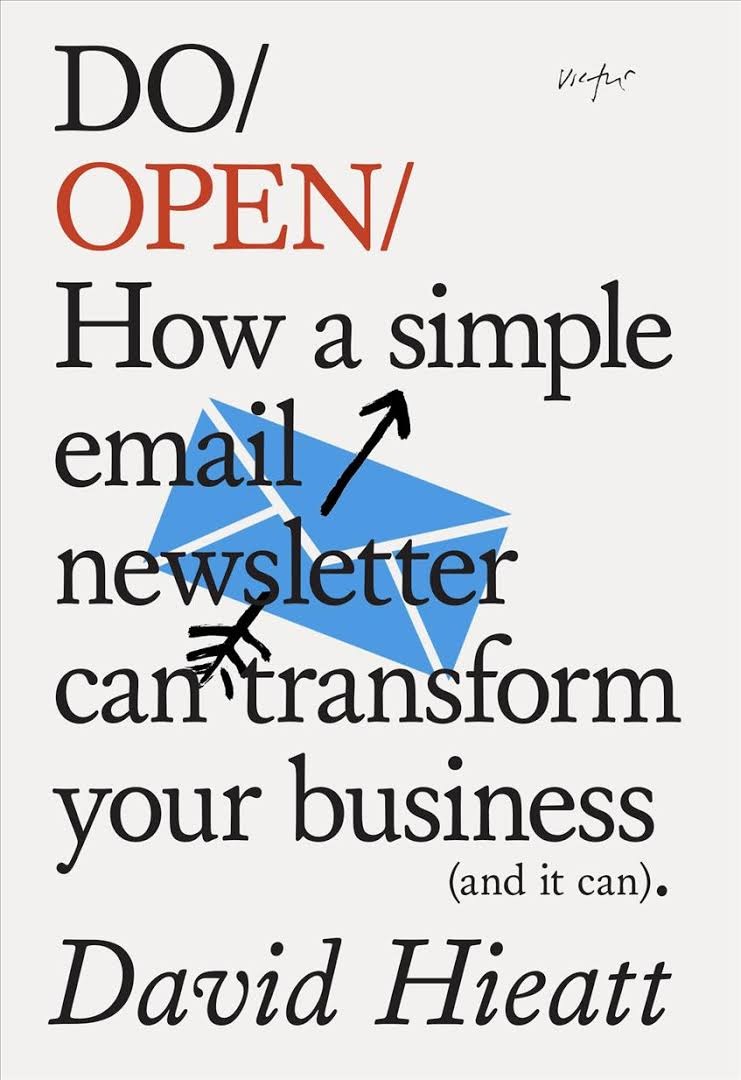 If you're anything like me, e-mail is deeply ingrained in your life, hardly given a first thought, much less a second. David Hieatt, however, has thought long and hard about it--in particular, e-mail newsletters just like this one. His Hiut Denim Co. boasts incredible growth, thanks to its newsletter "Scrapbook Chronicles." What's the secret to a highly efficient and effective e-newsletter? Hieatt has distilled his wisdom on the subject into the book Do / Open (Do Books, $16.95).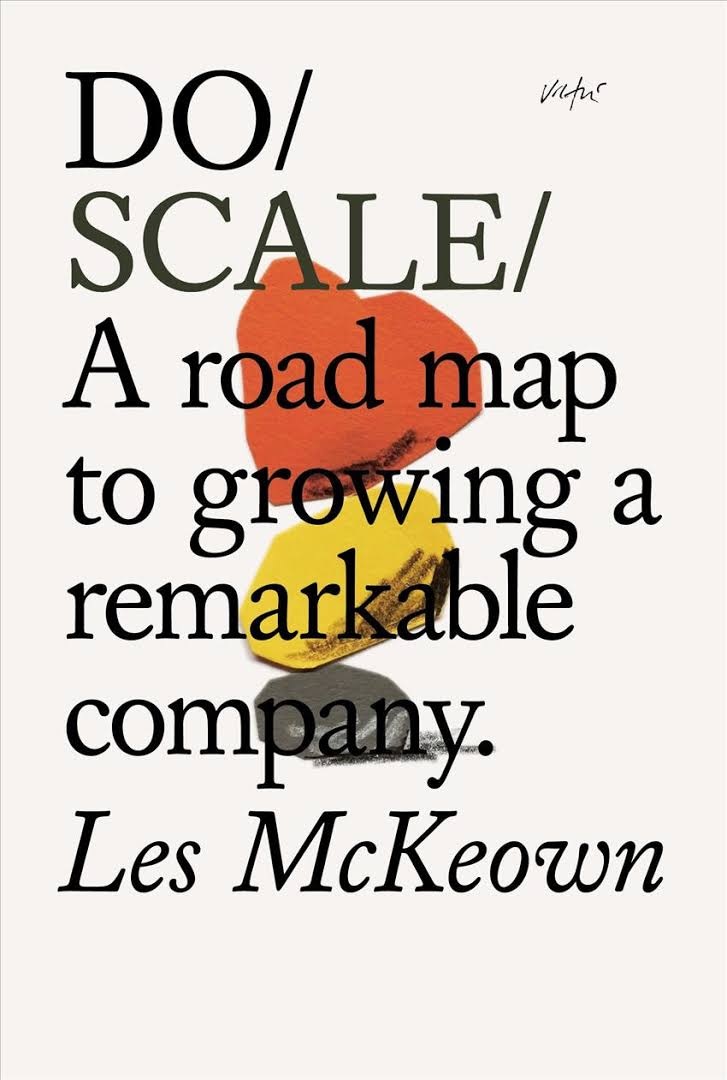 The Do Book series has grown from the Do Lecture series in Wales. These are handy insights into business and life skills offered from one mover and shaker to another. For instance, Predictable Success organizational development company CEO Les McKeown illuminates how to grow a remarkable company in Do / Scale (Do Books, $14.95).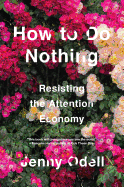 But it's not all boardrooms and shoptalk. These short testaments of roughly 100 pages cover a range of subjects: birth, death, beekeeping, singing. One I especially like, Do / Pause (Do Books, $14.95), is from Oxford educator Robert Poynton, who insists right there on the cover "You are not a To Do list." This idea has been on my mind a lot this year, thanks in no small part to Bay Area artist Jenny Odell's magnificent treatise How to Do Nothing: Resisting the Attention Economy (Melville House, $25.99).
As the digital world encroaches deeper into my daily habits, I find it's important to remember that my natural surroundings are still vital to my wellbeing. Poynton encourages simple behaviors, like taking walks outside. Odell cultivated an interest in birdwatching, which she finds helpful in balancing the scales weighted heavily with web-based obligations.
One thing I've been doing is leaving my smartphone behind. Not for long; for an hour, maybe two. That e-mail will still be there when I get back. Those little red badges can wait while I step out for some fresh air. --Dave Wheeler, associate editor, Shelf Awareness