Memoir: Finding Commonalities in Differences
I love reading: stories, novels, poetry, magazine articles, listicles, all sorts of things. But the genre that strikes closest to my heart is memoir. I love finding commonalities among differences, noting the ways we're all tied together.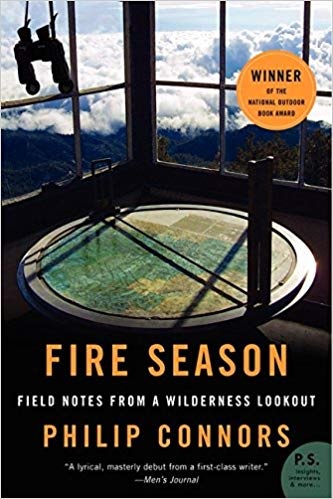 In The Wild Boy (Atria, $16.99), Paolo Cognetti recounts the year, at age 30, in which he returned to the Italian Alps with a sense of yearning for something earlier, simpler, purer. In these circumstances and in its literary cast, Cognetti's memoir recalls Phillip Connors's transcendent Fire Season (Ecco, $14.99), about a summer spent working as fire lookout in New Mexico's Gila National Forest. Connors's slim, moving book considers the history of fire management, family ties, solitude and so much more. That season became a career for Connors, and readers can follow his lovely, lyric writing, tender storytelling and heartbreak for the natural world in his sequel, A Song for the River (Cinco Puntos, $16.95).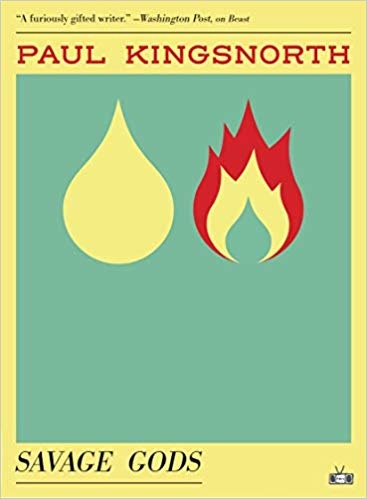 Following numerous essays and novels (Confessions of a Recovering Environmentalist, The Wake, Beast [all Graywolf, $16]), Paul Kingsnorth offers a vulnerable core of himself in Savage Gods (Two Dollar Radio, $14.99), a memoir in part of writer's block and in part of the more general frustration, stagnation and despair brought about by years of fighting for the Earth and her nonhuman inhabitants. Only Kingsnorth could express anguish so beautifully--in the midst of a claimed inability to write.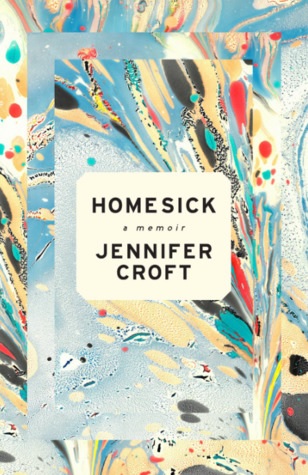 Jennifer Croft's Homesick (Unnamed Press, $28) is a stunning, layered memoir, with photos, that reveals a passionate fascination with language as well as the story of two sisters, their devotion and devastation. It is a stylistic masterpiece, a narrative puzzle and an intelligent book to get lost in. In its elegiac consideration of family, it is cousin to fine work like Kelly Grey Carlisle's We Are All Shipwrecks (Sourcebooks, $15.99) and Jeannie Vanasco's The Glass Eye (Tin House, $15.95).