In Celebration of Black History
I feel so lucky to be able to end Black History Month with an excellent interview between celebrated illustrators/authors Jerry Pinkney and James Ransome. Below, they speak about their recently published books and their years-long relationship as mentor/mentee and friends. To build on this, here are some other recent fantastic books by Black creators.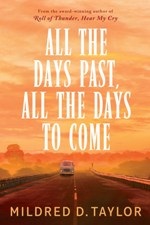 Newbery Award winner Mildred D. Taylor concludes the Logan family saga in the decades-spanning epic of self-discovery All the Days Past, All the Days to Come (Viking, $19.99, ages 12-up). Now a young adult, Cassie follows her brother during the Great Migration, eager to make a life away from the racism and brutality of their native Mississippi. But she quickly learns that while the North may not have "Whites Only" signs, segregation and racism persist throughout the post-World War II U.S.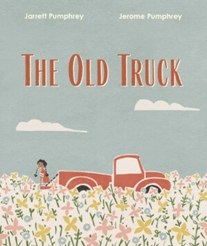 Inspired by the strong women in their lives, The Old Truck, by debut author-illustrators and brothers Jarrett Pumphrey and Jerome Pumphrey ($17.95, Norton, ages 3-5), is a quietly powerful ode to hard work and perseverance. A farming family cheerfully toils through the seasons, using their red truck until it settles into the weeds by the weathered barn. The daughter works side by side with her parents, tinkering with the tractor and truck engines. Time passes. Now a grown woman, the next-generation farmer hauls the old truck out and works day and night to repair it.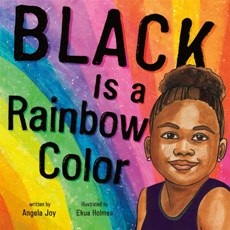 With Black Is a Rainbow Color (Roaring Brook Press, $17.99, ages 4-8), debut author Angela Joy pens a loving tribute to all the ways Black is beautiful. Caldecott Honor and Coretta Scott King Award-winner Ekua Holmes's brilliant collage illustrations elevate the text's themes of resilience and strength. With its charming simplicity, Black Is a Rainbow Color is a great way to begin unpacking a wide spectrum of connections and ideas behind the layered definitions of Black.