Pride and Prejudice and Pride Again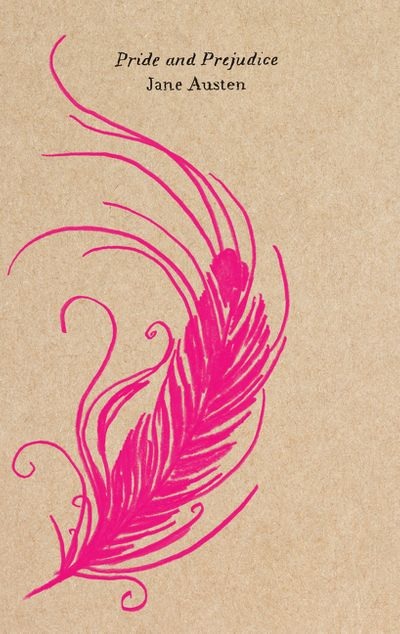 Jane Austen's novels have long captured the imaginations of modern readers; television and movie adaptations abound, and Austen-inspired stories are easy to come across. Of late, there have been several inventive and out-of-the-box retellings of Pride and Prejudice (Harper Perennial, $10), in particular, worth noting for the avid Austen reader looking for a new take on one of Austen's best-loved novels.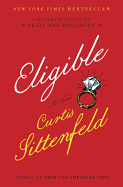 Curtis Sittenfield's debut novel, Prep (Random House, $17), marked her as a writer to follow; her subsequent novels, including Eligible, have carried that reputation forward. In Eligible (Random House, $17), Austen's characters are moved out of 19th-century England and into 21st-century Cincinnati, Ohio.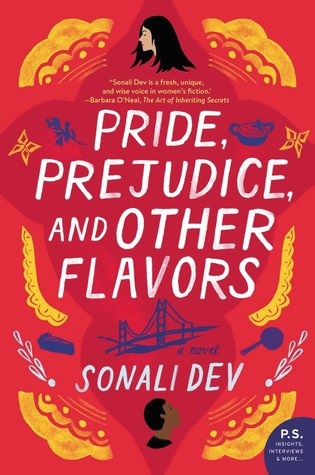 In Pride, Prejudice, and Other Flavors (Morrow, $15.99), Sonali Dev also reimagines the classic story in contemporary times--this time in a family drama featuring an immigrant Indian family in modern-day San Francisco, Calif.
Soniah Kamal's Unmarriageable (Ballantine Books, $27) reimagines the large Bennett family as the Binat clan of present-day Pakistan. The Bennetts are once again reinvented, as the Benitez family, in Ibi Zoboi's Pride (Balzer & Bray, $17.99), set in the rapidly changing neighborhood of Bushwick in Brooklyn, N.Y.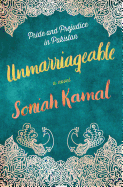 Each of these modern-day retellings take inspiration from Austen's classic tale despite vastly different characters and settings, all while maintaining Austen's characteristic wit and satire. More impressively, however, they replicate the biting social observations and criticisms for which Austen is still so beloved. Turns out Austen's study of gender roles, societal expectations, familial duty (and its corresponding conflicts), class and social mobility are just as present in modern times as they were when Austen was writing.