Working Women
In the shadow of another thwarted attempt to see the first woman elected as United States president, it's more important than ever that young women witness other women in a wide array of career fields to prove the reality of their social equality.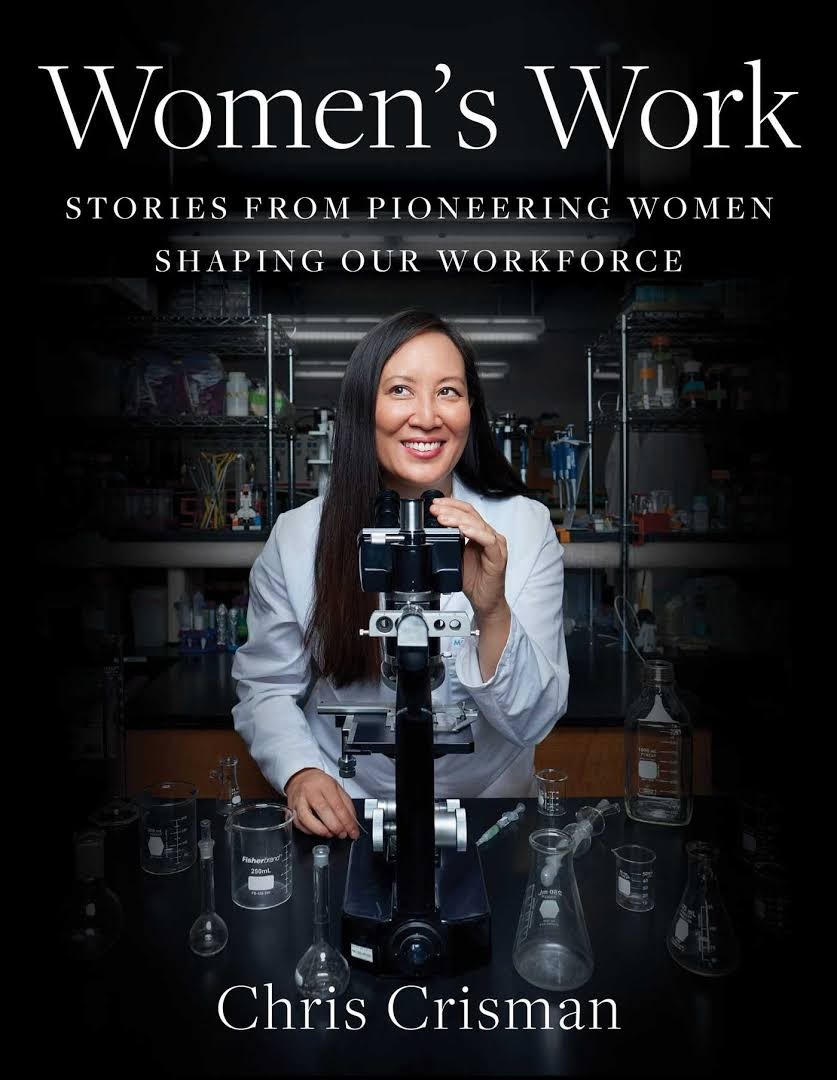 Women's Work: Stories from Pioneering Women Shaping Our Workforce (Simon & Schuster, $35) by Chris Crisman helps illustrate the breadth of work women do in the United States. While the 58 women who tell their stories in this collection have faced plenty of hardship and opposition while achieving their career distinctions, it's their various routes to satisfying work--from beekeeper to taxidermist to paralegal-turned-coffee roaster--that serve up healthy doses of inspiration, enhanced by Crisman's vivid photos.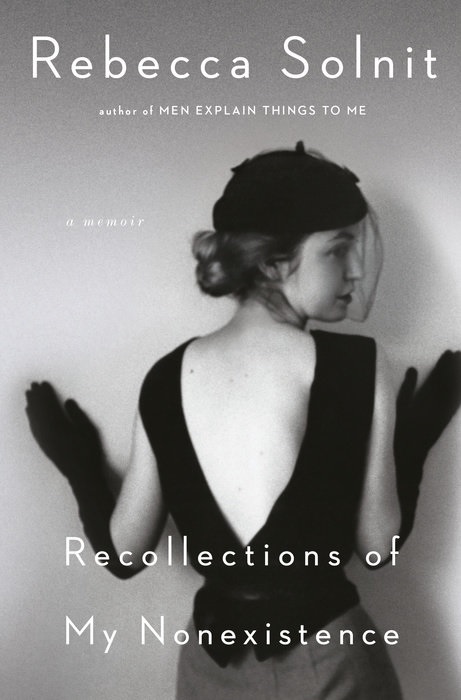 Recollections of My Nonexistence by Rebecca Solnit (reviewed below, Viking, $26) is a thorough investigation of a woman's struggle to achieve career contentment. In this genre-defying book, Solnit browses her personal experience of harassment, intimidation and humiliation to illustrate the journey that made her a celebrated essayist and activist. In a book that is less memoir than a probing critique of social systems, Solnit's own becoming calls out cultural silencing and suppression that prevent women and other marginalized people from achieving their potential.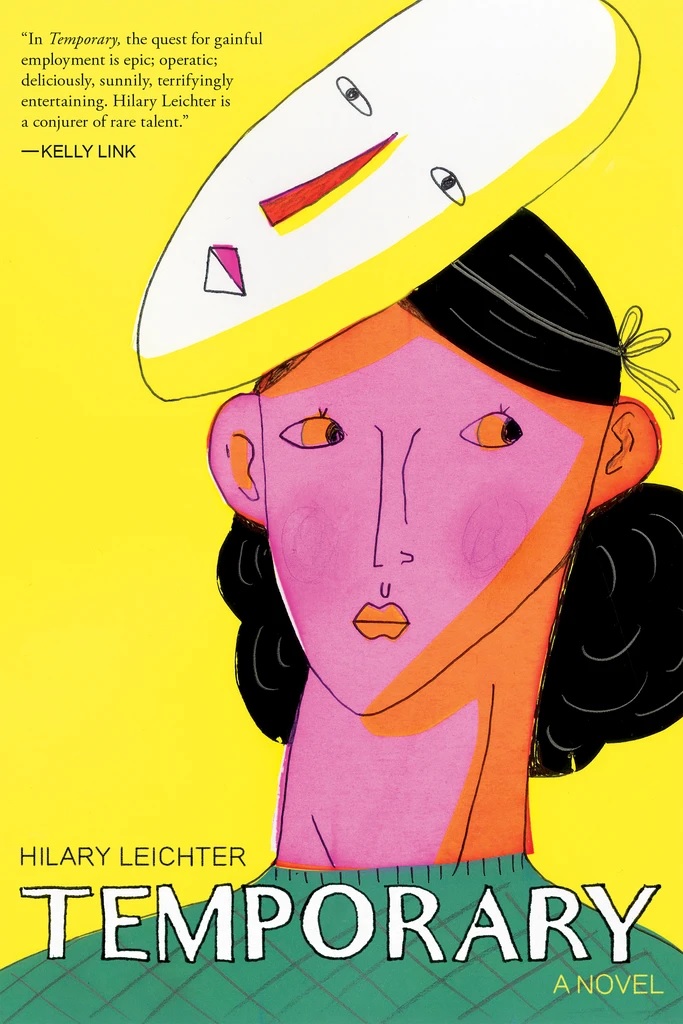 A similar struggle against social constructs in hopes of achieving a fulfilling work life plays out in Hilary Leichter's absurdly comic debut novel, Temporary (Coffee House Press, $16.95). Our heroine is locked in a struggle with the isolating anonymity of late-stage capitalism as she temps her way through bizarre placements as house ghost, pirate and assassin's assistant. While shuttling through each impersonal and unstable gig, our temp seeks belonging and value and, most importantly, learns that she deserves both. --Kristianne Huntsberger, partnership program manager, Shelf Awareness