We Are All Singing Island Songs Now
We are a world of islands now, a global human archipelago with six-foot degrees of separation. My favorite reads lately seem to reflect this moment, when we are singing island songs to each other.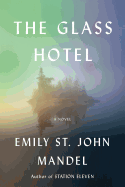 Emily St. John Mandel's novel The Glass Hotel (Knopf) periodically checks in, and out, and back into the isolated Hotel Caiette on Vancouver Island. I'm haunted by this exchange from a section set in 1999:
"I know people who are holed up in remote cabins with supplies in case civilization collapses," Vincent said.
"That seems like a lot of trouble to go to," Paul said.
"Do you find yourself sort of secretly hoping that civilization collapses," Melissa said, "just so that something will happen."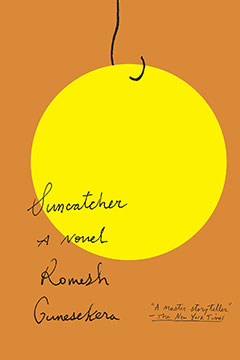 In Romesh Gunesekera's Suncatcher (The New Press), Sri Lanka is on the verge of societal upheaval. Young Kairo befriends a more privileged teenager, whose world of adventure is at once intoxicating, troubling and life-altering for someone who previously explored sanctuaries like a nearby second-hand bookshop, where "only one other person floated in that world: Mr. Ismail--a man with millions of words at his fingertips and a capacity for remaining silent at will."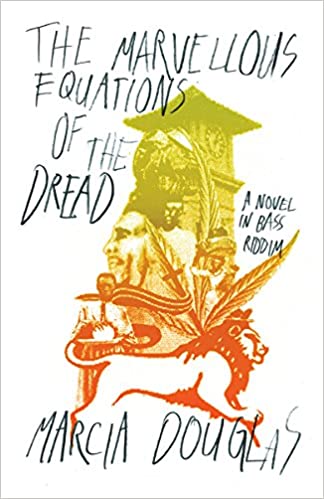 Jamaica and Bob Marley's spirit sing in the pages of The Marvellous Equations of the Dread: A Novel in Bass Riddim by Marcia Douglas (New Directions): "Watching Bob talk about the rain and the woman on the shop piazza with the criss-cross hand-middle, filled me with remembrance. Stories are that way. In little districts of Jamaica, they travel and reverb for generations."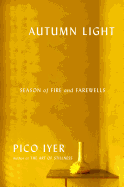 I'm rereading Pico Iyer's Autumn Light: Season of Fire and Farewells (Vintage) because it sings island songs, too: "We cherish things, Japan has always known, precisely because they cannot last. It's their frailty that adds sweetness to their beauty." Iyer also notes "the seasons cycling round so you can see the folly of trying to put a human period on a rushing stream." --Robert Gray, contributing editor