Idyllic Summer Reading
When I was a child, I loved nothing more than taking a quilt out on the grass and plopping down with a stack of bookmobile books. I remember it as idyllic--and isn't that what we want with summer reading?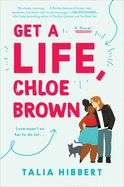 Perfectly idyllic is Get a Life, Chloe Brown (Avon, $15.99), Talia Hibbert's U.S. debut (followed by Take a Hint, Dani Brown, out today). After narrowly avoiding death by car, Chloe, a British woman of color with fibromyalgia, decides she wants more out of life. She definitely gets it, with an artist struggling with his own deep wounds. It's a sweet, witty (and sexy) story.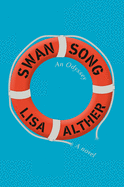 Lisa Alther's seventh novel, Swan Song: An Odyssey (Knopf, $26.95), features a late-in-life physician who boards a cruise ship as its doctor, hoping to assuage the pain of her partner's death. Our reviewer wrote that it's a wistful but resolutely unsentimental novel, "accommodating not only romantic entanglements but various characters' agonized introspection, a shipboard mystery, and sightseeing along the Mediterranean."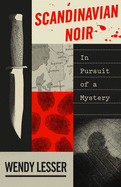 Cool off with Scandinavian Noir: In Pursuit of a Mystery (FSG, $27). As a critic, Wendy Lesser, a longtime fan of mysteries set in the Far North, here delves into the Scandinavian noir genre. As a tourist, after creating a world in her mind, she experiences the countries first-hand, comparing what she sees with the fictional realm of her imaginings.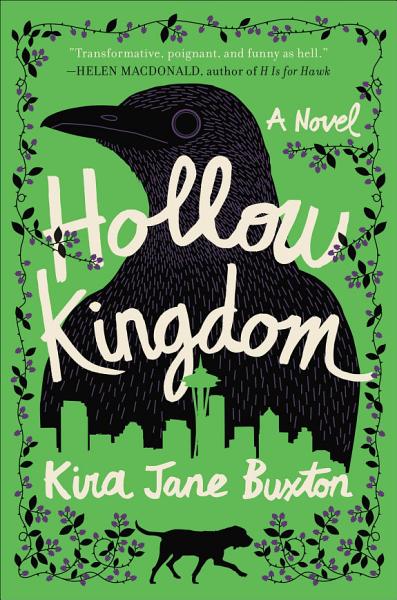 Eerily prescient, The Hollow Kingdom by Kira Jane Buxton (Grand Central, $27), follows S.T., an opinionated, profane crow, as a mysterious contagion turns the people of Seattle, and possibly the world, into zombie-like creatures. S.T. sets out with Dennis, a slightly dopey bloodhound, on a quest to free pets trapped in their homes, and to find some not-zombie humans. Buxton's novel is both a serious environmental parable and a very funny book--close to the bone can still provoke laughs. --Marilyn Dahl