San Francisco Gives $103K in Grants to 11 Bookstores
In a highly unusual move, a U.S. government entity has given grants to help independent bookstores. As detailed by Mission Local, the city of San Francisco this week gave a total of $103,000 in grant money to 11 bookstores. The grants are part of the Bookstore SF Program, which Mission Local described as "a pet project of the late Mayor Ed Lee," which aims to fund bookstore "revitalizations," emphasizing their roles as social hubs.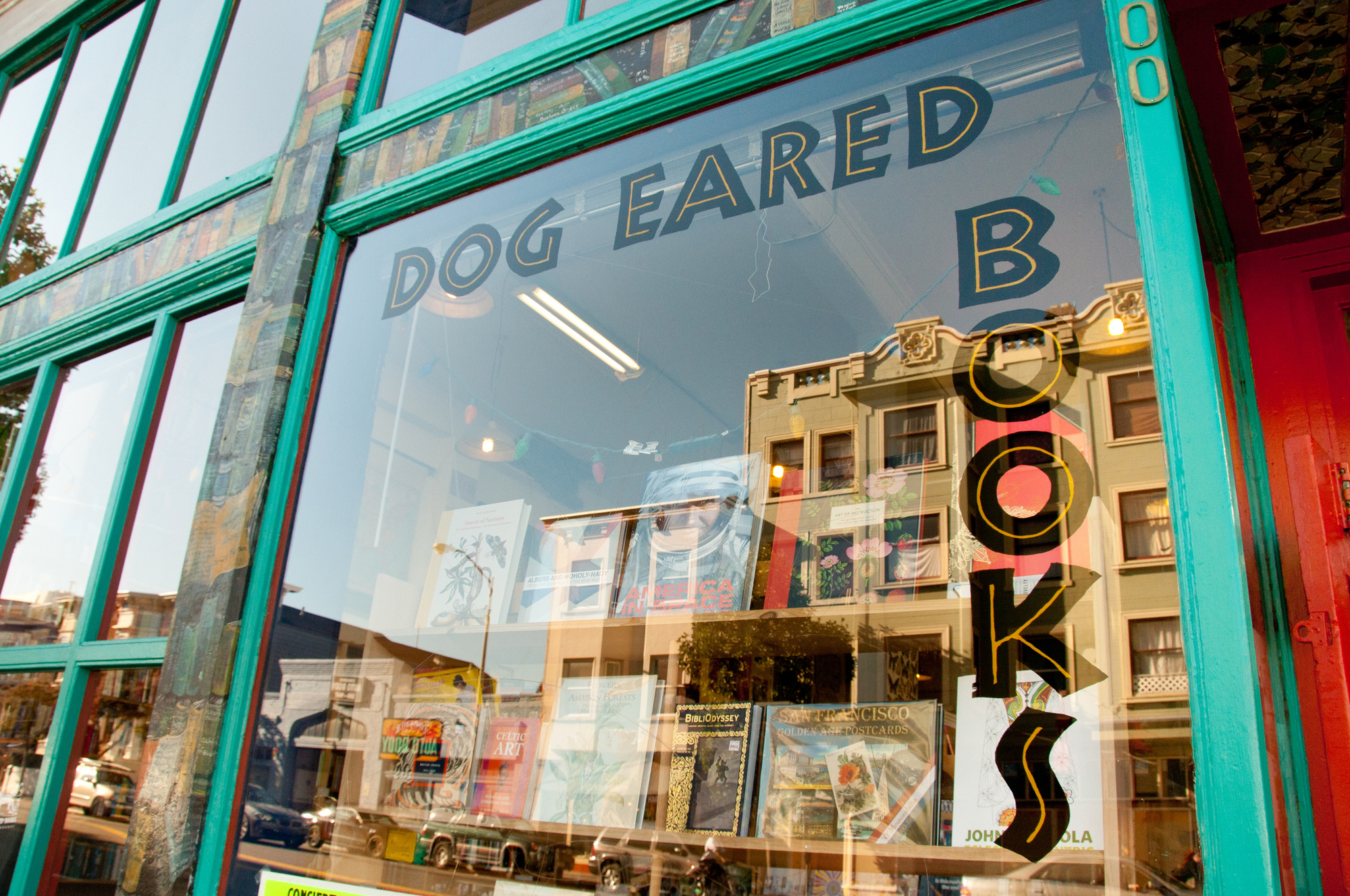 Joaquin Torres, director of the city's Office of Economic and Workforce Development, said, "There's nothing online that can recreate the experience of walking into a bookstore--the art you see on the walls, the performances that take place, the cultural conversations."
In addition to the grant money, the bookstores will receive technical assistance for marketing, human resource consulting, and help negotiating long-term leases.
The recipient stores were Green Apple Books, EastWind Books, Dog Eared Books Valencia, Dog Eared Books Castro, Alley Cat Books and Gallery, Adobe Books and Arts Cooperative, Comix Experience, Bolerium Books, Mission: Comics & Art, Stevens Books and Just a Touch Christian Bookstore.
The Office of Economic and Workforce Development says there are 57 independent bookstores in San Francisco that together generate more than $9.8 million in sales, create and retain more than 100 jobs, host more than 40 free community events each month, and have been in business for an average of 21 years.
As owner of the two Dog Eared Books bookstores and Alley Cat Books and Gallery, Kate Razo received three checks from the city. She told Mission Local that the Dog Eared shop in Valencia has secured a new 10-year lease but she had "many sleepless nights" before a deal was reached. She also had news: Dog Eared Books is opening a small location in a new social-justice-oriented café called Manny's.
Razo expressed delight and surprise about the grant money, saying, "I never thought I'd see the day where the city says, 'Hey, here's a check.' "
---
---