'More Committed than Ever to Our Mission'
"WORD is a woman-owned business and women are among several groups who are currently under attack by our government. At WORD, we are always making political statements in the books we stock, the voices we choose to uplift, and the staff we hire. In the wake of the recent Supreme Court decisions, I feel angry and powerless, yet more committed than ever to our mission.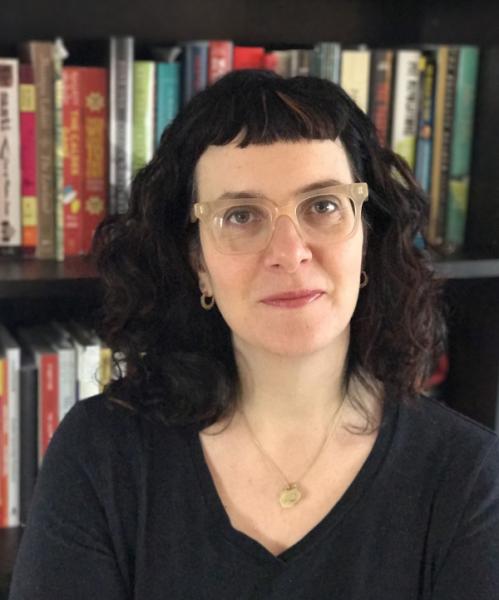 "Bookstores are gathering places for conversation, for exploring new ways of seeing our world and finding our places in it. Led by our amazing staff, WORD will continue to provide solace to those who gather with us during this difficult time. Whether in-person or virtually, we welcome a sharing of our communal fears and anger and will continue to encourage each other in our commitments to advocacy and change. In that spirit, we are collecting donations for the National Network of Abortion Funds, providing resources, and making our own ongoing donations as a business."
--Christine Onorati, owner of
WORD bookstores
, Brooklyn and Jersey City, and president of the American Booksellers Association, in an
Instagram post
---

---